Sports Gloves Made to Perfection
Customized Gloves Turn-key Solutions

Performance inspires aesthetics. Thus, we believe successful solutions are as stylish as they are functional. Our teams of creative professionals use a variety of tools for concept presentation, including storyboards, hand sketches, and computer renderings.

Even the most creative designs fall short if they are not well executed. We have worked closely with selected manufacturers to develop a successful process to communicate design specifications.

We work with skilled pattern makers and sewers to create samples necessary to validate new concepts. Prototype iterations allow us to refine fit, function, and materials allowing us to make critical revisions before the product reaches the end consumer.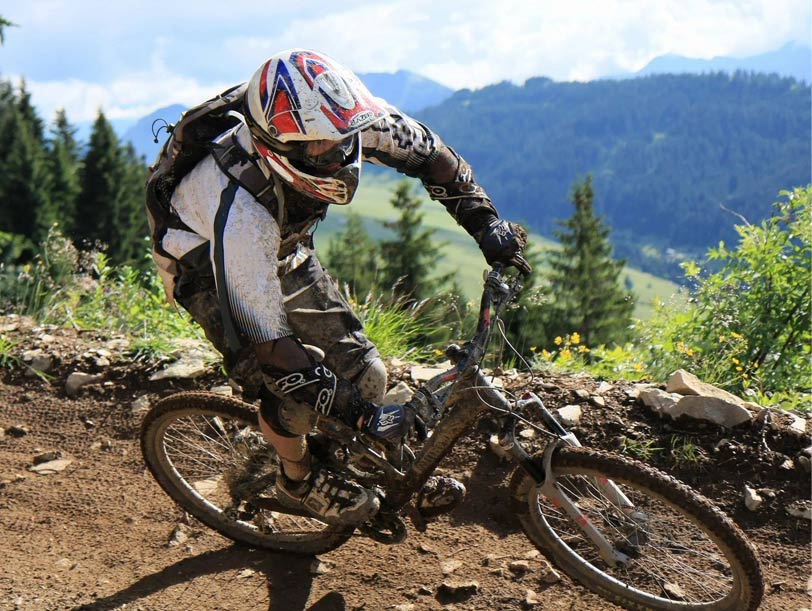 Sports & Training Activities
Our technical designs can be used in various sports and other activities requiring hand protection.
Mountaineering and outdoor

Tactical, police, and military
We are also the North American Distributor for the HDry waterproofing system and creators of BlocAid anti-bacterial barrier gloves.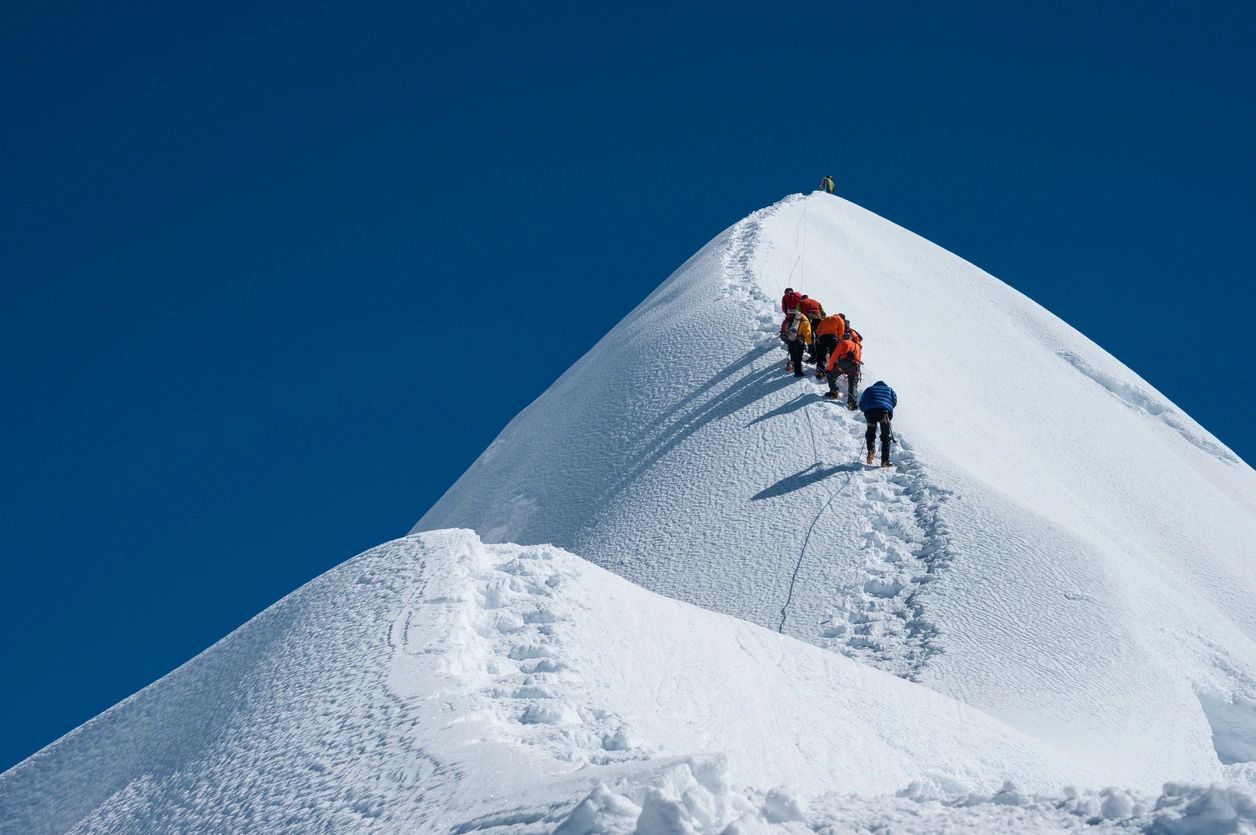 At GHS Holdings, we consider innovations in sustainability parallel to performance. We are always conscientious about incorporating eco-sensitive materials and looking for ways to lessen our carbon footprints in the manufacturing and shipping industries.