GHS Holdings was created by a handful of industry veterans with more than 40 years of experience in technical hand wear development and manufacturing. We recognized a need in the marketplace for brands to have more options when it comes to the design and development of high performance hand wear and accessories to compliment their main product lines. We are now focused on partnering with small to medium sized brands to offer access to premium technical hand wear across the active outdoor sport market spectrum.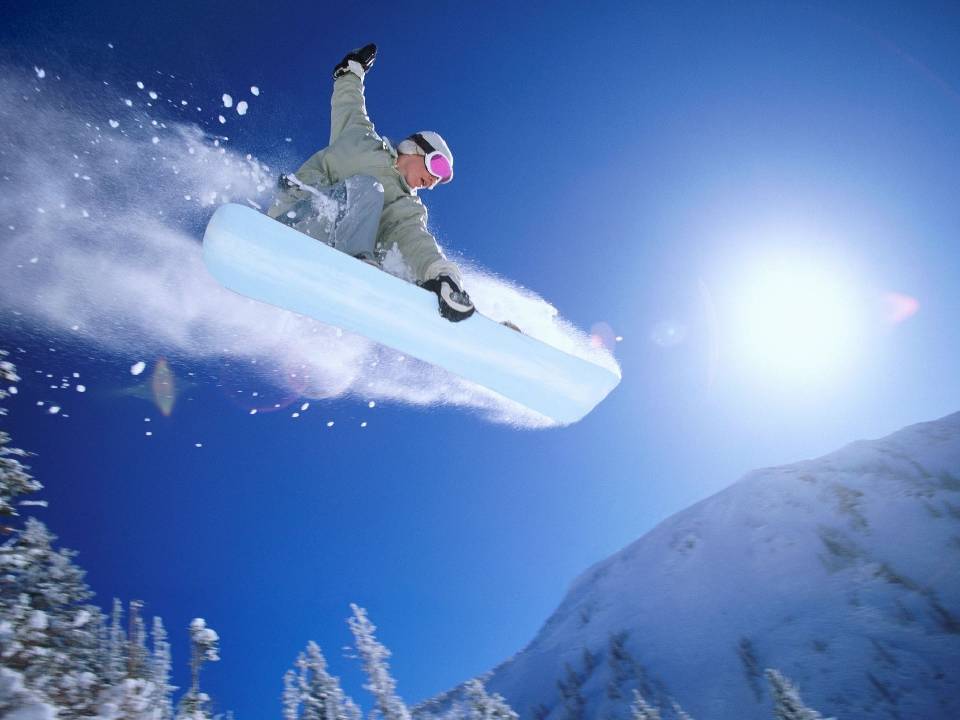 Gary Schloss created GHS Holdings. He initially established Tabar Inc. in 1982. Tabar Inc. grew to be a global company for designing, developing, and manufacturing customized gloves.
The company was well respected for its experienced development teams that offered the most exceptional product solutions, sourced the latest technologies, and studied the market demand.
GHS Holdings was created to put all the knowledge together and partner with some of the best brands in the world to offer innovative and state-of-the-art products to its clients.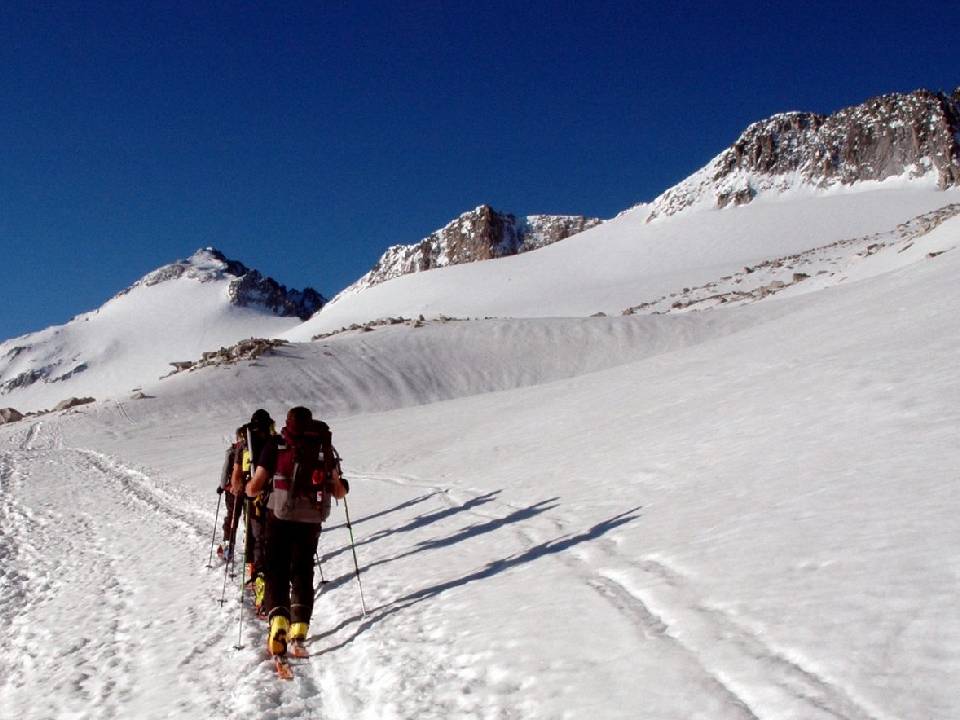 Exploration drives innovation and fuels performance. Advances in technology let us go farther, climb higher, and experience more. Breakthrough technologies drive our industry and progress quickly. Our resources help you stay ahead of the competition.
Our Approach
Toward Research
At GHS Holdings, we analyze the features and benefits of our products to ensure that they are uniquely positioned in the market at competitive rates.
New trends, technology, and research keep us well informed about current market conditions. We translate our research into well-organized presentations using visuals and data. With this information, we can create innovative designs.